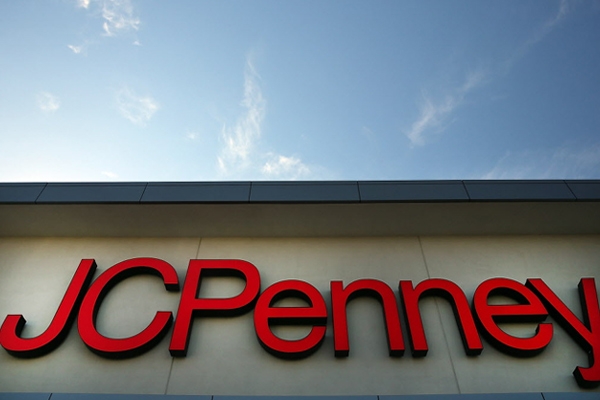 In late February, Olano-based J.C. Penny announced that it is going to close more than 140 stores and two distributions over the next several months. The company recently released the list of specific store closures, all the way from Washington, to Florida, to Texas.
The closures are scheduled to happen in June, represents about 14% of the department store operator's current store count.
The stores that are going to get closed in Texas are mostly in small cities and towns like, Athens, Stephenville, Seguin, Marshall, Nacogdoches, El Paso, Early, and Borger and there are no stores closing in the immediate Dallas area.
Most of the stores in the line of closing will begin the liquidation process, later in this month.
Few experts were expecting the company to close the store at Collin Creek Mall in Plano. The Macy's store at that location is in the process of shutting down.
Penny's officials said in a press release that the closings are part of a plan "continuing effort to advance sustainable growth and long-term profitability."
According to the official statement, total 138 stores will be closed. One distribution center in Lakeland, Florida, will be shut down and another, in Buena Park, California, is being relocated.
Due to this closing, an approximately 5,000 Penny's employees will be affected in the United States.
The biggest closing will happen in Texas, and then to Minnesota, Michigan, Illinois, North Carolina, Wisconsin and Pennsylvania.
There will be three stores closing in Louisiana and four in Oklahoma.
McDonald's fresh beef now available
AMandeep