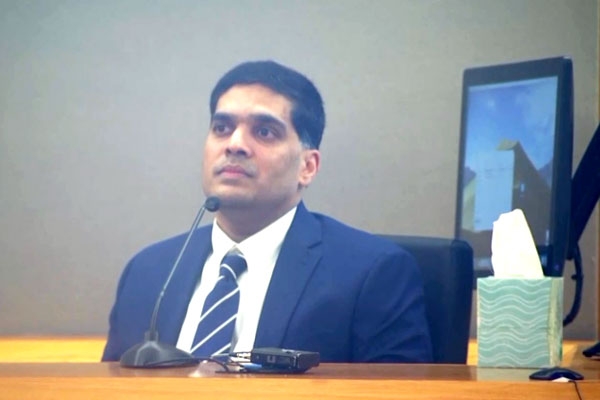 (Image source from: India West)
An Indian man Wesley Mathews, who is serving life sentence over the killing of his three-year-old daughter Sherin Mathews in Texas, has been denied a new trial in the case.

Mathew's lawyer filed a motion for a new trial in August claiming that members of the jury may have been prejudiced as they were shown the photographs of the victim's dead body.

The lawyers said Sherin's dead body pictures might have influenced the jury to decide against Wesley. However, the judge decided against it on Thursday morning and declared he will be eligible for parole only after serving in jail for 30 years.
                        (Image source from: India West)

In June 2016, Wesley and his wife Sini Mathews adopted a girl from Bihar, a state in India. On October 7, 2017, the child disappeared and initially, Wesley told the police that he had sent her out of home in the wee hours of the morning for not drinking milk.

After a prolonged search, the police found Sherin's body in the culvert about one kilometer away from her home in suburban Dallas on October 22, 2017.

Then Wesley admitted that Sherin choked while he was making her milk and died in their home. He also told the police that he wrapped Sherin's dead body in a blanket and placed her inside a culvert in a fright that his wife, who was reportedly sleeping at the time, would get to know.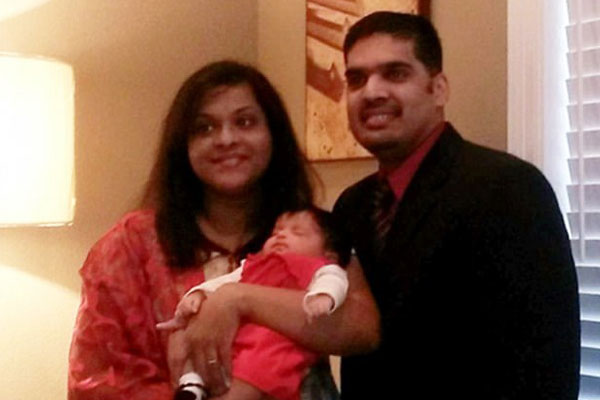 (Image source from: newsable.asianetnews.com)

Sini was earlier charged with child endangerment for allegedly leaving the girl unaccompanied in the kitchen on the evening of October 6, 2017, while she, Wesley and their biological daughter, went out to dinner.

In March, the court dropped charges against Sini and was released from the Dallas County Jail. Subsequently, Mathews' parental rights over their biological daughter were terminated in January 2018.

By Sowmya Sangam