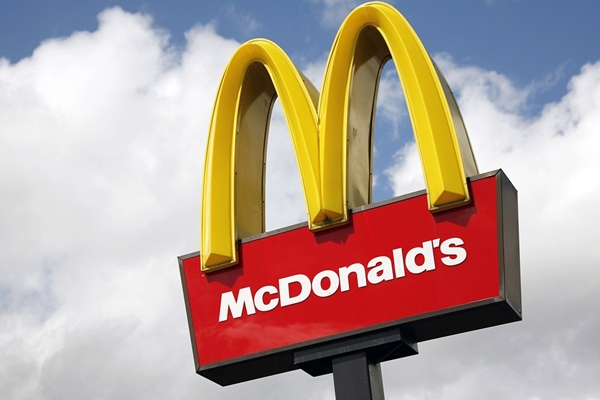 McDonald's has expanded its fresh beef test to more than 300 restaurants this week, suggesting that the world largest fast food chain could be getting closer to introducing never-frozen beef patties in the United States.
The company said that is now offering fresh beef at all of its restaurants in the Dallas area. Previously, the burger chain had been testing fresh beef at 55 restaurants in the Dallas-Fort Worth area and 75 restaurants across northeast Oklahoma. 
McDonald's started testing fresh beef in a few restaurants in the spring of last year.
A quarter Pounder patty is the only thing included in the never-frozen beef. It calls the burger is called "hot off the grill".
McDonald's said that the testing process not only measures, the customers opinion about the burgers, but also the price, kitchen efficiency and other factors that will determine whether it is a viable option to bring around the country.
McDonald's always does a trail run, when adds new items in the menu. Ensuring fresh beef fits into McDonald's operation is a complex study that means changes in how it is transported to the restaurants, how it is stored when it arrives and how much it affects employees' process of making burgers.
The company's experiment is part of its effort to change the consumer's perception of its food quality and freshness. In recent years, McDonald's has made strides to tweak its food to improve the taste and quality, like toasting buns and searing burgers longer, switching to butter from margarine on its Egg McMuffins and stripping antibiotics and preservatives from chicken.
Since 2012 Mc Donald's has lost 500 million transactions, in the United States due to its move away from the Dollar Menu. Most of its customers shifted to fast-food competitors like Wendy's and Burger King.
Wendy's recent advertisement campaign has capitalized on McDonald's on use of frozen beef, where Wendy's promotes its use of fresh beef for all its burgers.
T-Mobile fixing 911 glitch after Baby's death
AMandeep