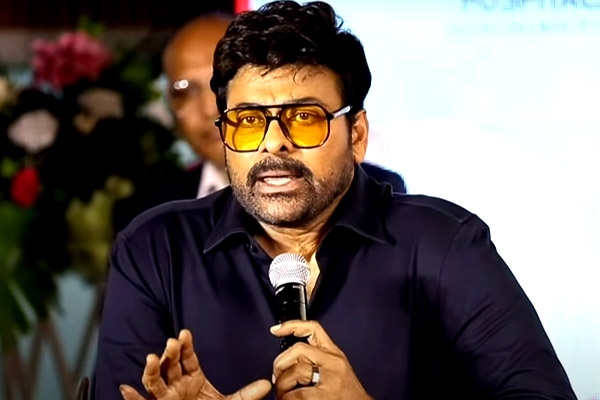 (Image source from: ManaStars)
Chiranjeevi has done vast social service through Chiranjeevi Blood Bank and Eye Bank. He already supplied 10 lakh units of blood and 70 thousand corneal transplants to the needy. During COVID,he established a charity and pooled funds to support daily labour in the film industry.
Now Chiranjeevi comes up with a Cancer diagnostics centre. Film workers and media representatives will get a 50 per cent discount for the tests. On Saturday Chiranjeevi inaugurated a cancer screening scan centre, Star Hospitals' Cancer Screening Centre. He requested the hospital management to create awareness about cancer and about getting proper treatment at the early stages.
Chiranjeevi also said cancer can be cured if detected at the early stages. He was detected with non-cancerous polyps which were removed at the very early stages. If they were left without treatment for a longer duration, they might have turned into deadly cancer. Early detection can prevent cancer. He requested hospital management to do their part and he will also fund as many crores as he can for the film workers and poor, who are undergoing tests.