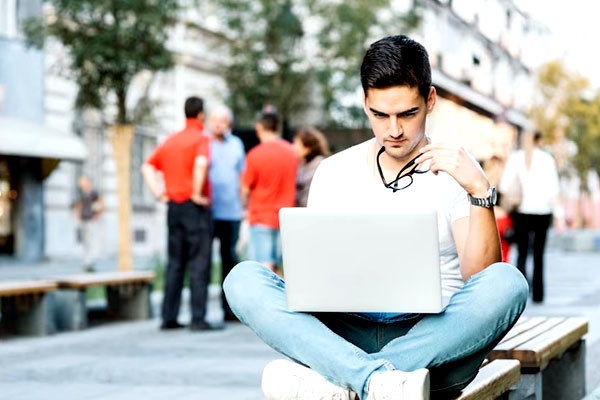 This was a shocking decision by the Australian universities. Prime Minister Narendra Modi visited Australia a few days back and signed a migration deal about the exchange of students, graduates, researchers and business people.
Narendra Modi and the Australian prime minister has a bilateral meeting and three days before this meeting was held, universities took this decision following the visa fraud. According to the Australian media, students from Punjab, Haryana, Gujarat, Jammu and Kashmir, Uttarakhand and Uttara Pradesh will no longer get seats at Federation University in Victoria and Western Sydney University. Both universities have separately announced that there will be no intake of students from mentioned states (Centarl Indian States) of India. The ban will be for two months for now.
According to the Department of Home Affairs, one of four applications is being labelled as fraud or non-genuine. There was a huge dropout of students, who started their course in 2022. Victoria University, Edith Cowan University, the University of Wollongong, Torrens University, as well as agents affiliated with Southern Cross University, have also tightened their recruitment process for Indian students.
Students are obtaining their student visas by joining the less expensive educational universities and later working for low-skill Australian work. However, the work hours will be restricted from July 1st to 24 hours per week by the Albanese administration.