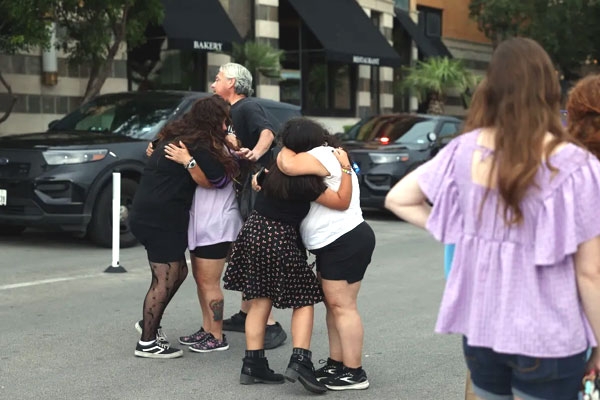 (Image source from: Sanantonioreport.org)
A series of shooting incidents are trembling the USA. It was in Hollywood Beach area, Florida last week, 9 people were injured at the mass shooting on memorial day weekend. This weekend at around 3 PM on Sunday there was a shooting that happened at a barber shop inside the North Star Mall, Texas.
Two suspects went inside the mall and shot a man, who was getting his haircut done, according to public information office Nick Soliz. The victim was pronounced dead at the incident. He was in his early 40s and was having a haircut. Suspects flew away from the incident and the investigation is going on.
As per reports, the victim was the only target of the shooters. After the shooting incident at the mall, shoppers ran for the hide and the videos from the incident were posted on social media. Indians were also spotted among the crowd.
There was also one more incident registered in California. According to initial reports, a suspect shot into a car with a family. Four were injured at the spot including three children were taken to hospital. The children are doing fine, but one of the injured person died while undergoing treatment.