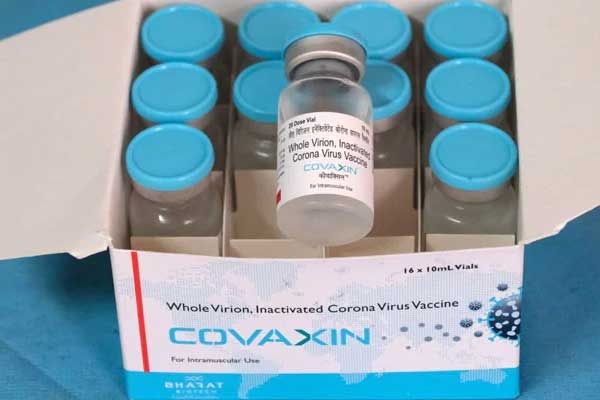 (Image source from: ndtv.com)
The World Health Organization (WHO) announced that it jas suspended the supply of Covaxin that is produced by India's Bharat Biotech through the United Nations procurement agencies. WHO recommended the vaccine to various countries during the crisis and when the Covid-19 wave was at the peaks. WHOissued a statement about the suspension of the Covaxin after the inspection was held between March 14th and 22nd this year. From now, there would be interruption of the supply of Covaxin due to the suspension of production of export told WHO. The assessment risk to date will not indicate the change in the risk-benefit ratio.
WHO said that the vaccine is effective and there are no safety concerns that exist. Covaxin is yet to respond for the same. Bharat Biotech announced that there would be slowdown of the production of Covaxin across the manufacturing facilities. When WHO inspected, Bharat Biotech agreed for the improvement activities. Bharat Biotech is committed to comply by addressing the GMP deficiencies and is coming with a preventive and corrective action plan that will be submitted to the Drugs Controller General of India (DGCI). Soon, WHO said that the supply is suspended as a precautionary measure.
By Siva Kumar