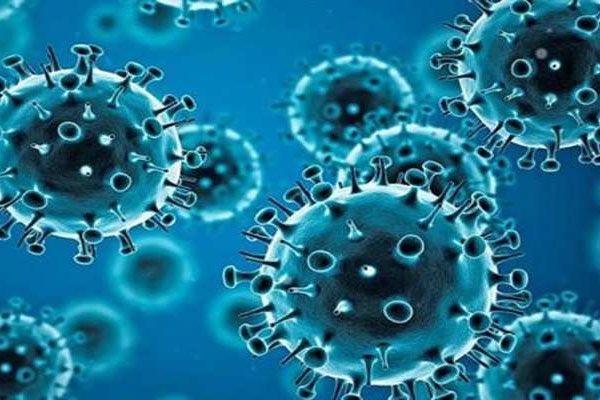 (Image source from: zeenews.india.com)
The entire world is shattered because of the coronavirus and due to the ongoing pandemic. Crores of people lost their loved ones and several families are left in a huge financial crisis. After a decline in the cases after the second wave of the pandemic, some of the countries saw a rise in the cases because of the third wave of the coronavirus. The fear is still in India though there are no signs of rising in the cases for now. R.1 variant is named as the most dangerous one and it is found in the USA. Though the cases of R.1 variant are fewer, the variant is said to be extremely dangerous. The experts have warned about this dangerous variant and it is the reason for the third wave of coronavirus in the USA.
R.1 variant was identified by the researchers some time ago in USA. It is also found in Japan in 2020 and other countries too. The coronavirus emerged a year and a half ago and the new variants continued the spread frequently. There are 10,000 patients who are infected with R.1 variant in 35 countries of the globe. The Centers for Disease Control and Prevention (CDC) said that R.1 variant is found first in USA in April 2021. The transmission through R.1 variant is quite high when compared to the other variants and mutants of coronavirus. The symptoms are similar to the other variants of coronavirus.
By Siva Kumar