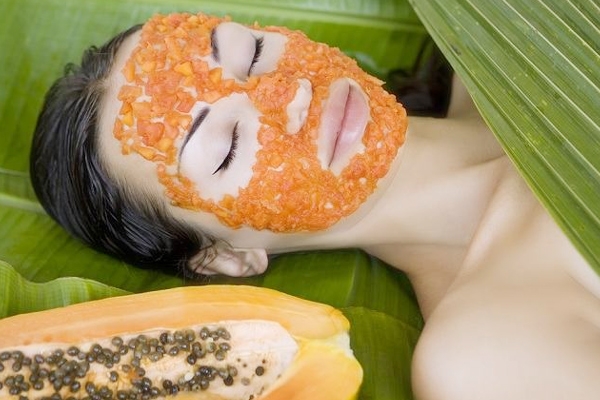 Fairer skin is something that most people yearn for. Simple home remedies work best to prevent pimples, tanning, wrinkles and more. Additionally, few daily tips would help you achieve and maintain skin complexion. It is advisable to clean skin for every 2-3 hours using plain water. By doing this, you are not just washing off dirt but being turning energetic and fresh.
Don't punish your skin by using chemicals, instead use much natural and cheaper ways to get desired result. Here are few tips and home remedies to help you get better skin at low cost and in an easy way.   
1)Potato for glow: Potato is one of the most used vegetables for skin health. Potato juice helps in clearing dark circles and getting glowing skin. Potato works as an anti - tanning agent, because of the starch present in it.
2)Lemon for skin tightening: Lemon helps in skin tightening. Lemon juice kills bacteria that aids in producing acne, while simultaneously clearing up acne scars.
3)Tomato for toning: Tomato is a natural astringent that assists in cleaning your skin pores. Tomato also helps in removing tan and opening skin pores.
4)Egg white for blood circulation: Egg white face mask works in improving blood circulation. Moreover, it helps in skin tightening.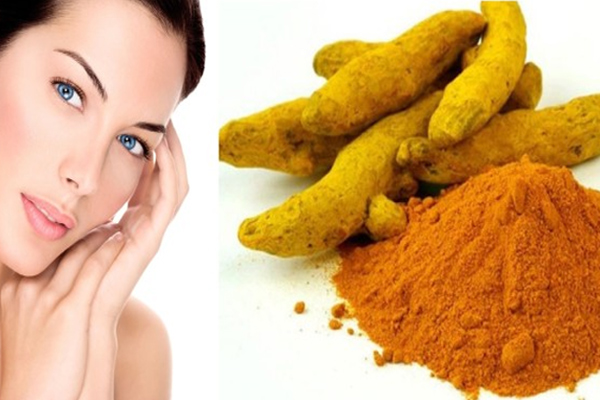 5)Turmeric to purify blood: Turmeric can purify blood, nourish the skin and provides glow and radiance.
6)Papaya for skin: The enzyme papain  makes your skin lighter and fairer. It helps in skin renewal and in removing dead cells. Other than papain, the antioxidants, Vitamins A, E and C in papaya also help in making your skin young, supple and smooth.
-Mayuka.