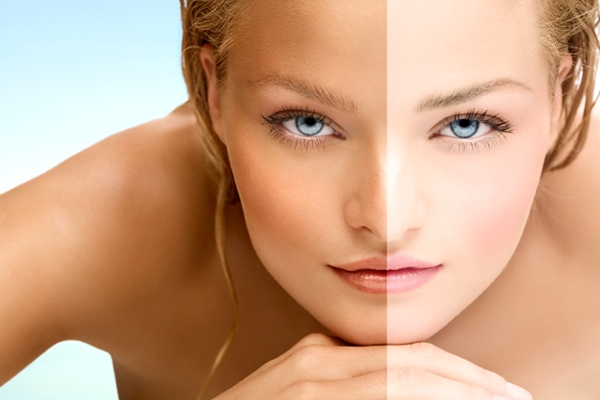 Hotter days are already in! It is now high time to protect your skin from tan, as tanning is a part of summer. Interestingly, a lot of vegetables help you deal with this. Check out for few home remedies to avoid tan this summer!
Tomato
Tomatoes act as best tan removal agents. Tomatoes contain anti-oxidant to fight with cellular damage as well as skin reddening. Tomatoes can even be dubbed as natural sunscreens.
To make use of tomatoes for tan removal, take two tomatoes, puree in a blender, make into fine paste. Apply it on the tanned area of the skin. Let it dry up little. After it gets partially dried up, apply another coating. Rinse off with normal water after few minutes.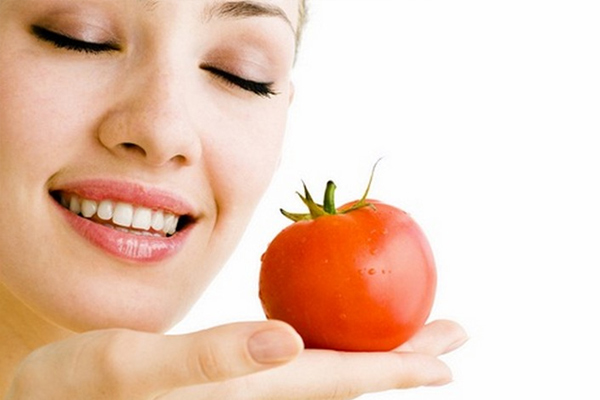 Aloe vera gel
Aloe vera gel is another natural agent that helps in dealing with skin tan. It basically works like a protective layer on the skin. It has the power to heal damaged skin.
Squeeze aloe vera to get out the gel. Mix the gel with few lemon drops. In case of any lumps in the gel, mash thoroughly. Apply on the tanned part and leave it for 20 minutes. Later, wash it with luke warm water.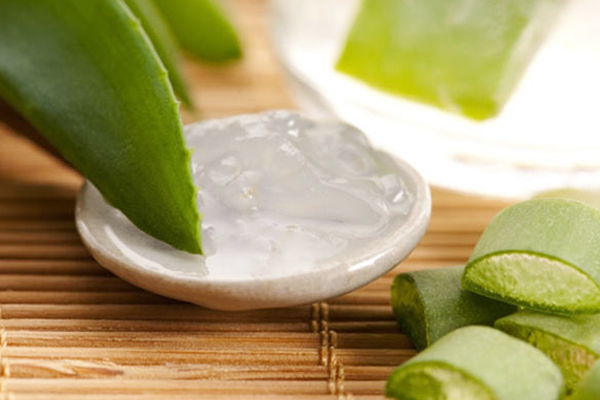 Potato
Potato is the best vegetable to get rid of tan over the skin. Take potato and lemon juice in a mixer and blend well into fine paste. Apply the paste on the affected area and leave it on skin for 15 minutes. Use plain water to wash it off and find the difference.
- Sumana