(Image source from: Right bag for right shape})
Women love to show off their bags, regardless of colors, shapes and sizes. And considering the enormous array of bags available in the market today, it's natural to feel a little lost while picking that important accessory for yourself.
One thumb rule to remember is to always  match your bag with the dress/occasion. The right bag can always save your day, regardless of what you are wearing.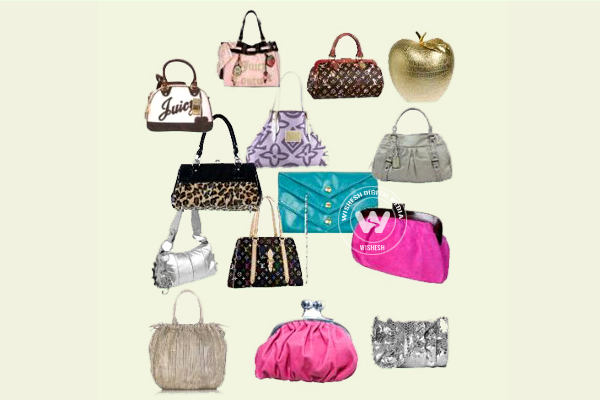 Not just that. Carrying the right bag can also enhance your silhouette and make you look thin. Yes, you heard that right. If you are a curvaceous lady, then avoid carrying round or slouchy bags. Rater opt for box-shaped bags with medium prints or in solid colors.
On the other hand, extremely thin girls can go for a slouch bag,hobo or even a soft body satchel.
 To make yourself appear taller, go for a vertically longer bag.
Pear shaped women can go for bags with shorter belt size. On the other hand, longer belts are for women whose upper part of the body is on the heavier side.
AW: Suchorita Dutta