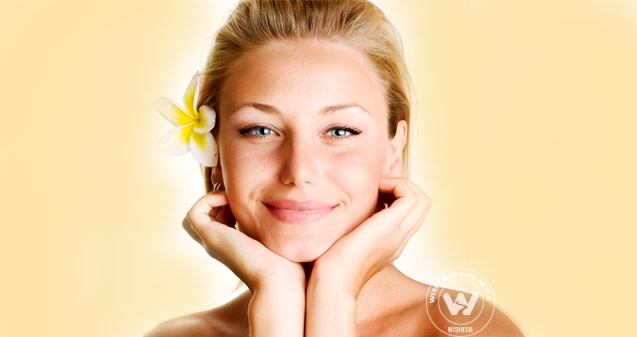 (Image source from: Monsoon facials for all skin types})
Monsoon can wreck havoc on your skin. And all the make up, creams and lotions can barely come to your rescue. Hence, it's recommended to dig your face deep in the lap of nature and find out your beauty fix. This article suggests homemade facials using strawberry, chocolate and buttermilk to keep you glowing and fresh all through the rains. Read on.
Dry Skin
Monsoon can leave dry skin parched and flaky, blame it on dehydration and excess loss of vitamins from the body. To keep your dry skin looking dewy and soft, don't forget to religiously rinse your face with a soap-free cleanser, and dab your skin with an alcohol free toner, possibly made with honey and milk. To prevent fine lines and wrinkles from surfacing, grind dried pomegranate seeds and add it to oatmeal powder. Add two tablespoons of buttermilk and honey, apply on your face, leave it on for few minutes or until dry, rinse off with cold water. Not only will this buff off the dead skin, but also leave your skin feeling baby soft.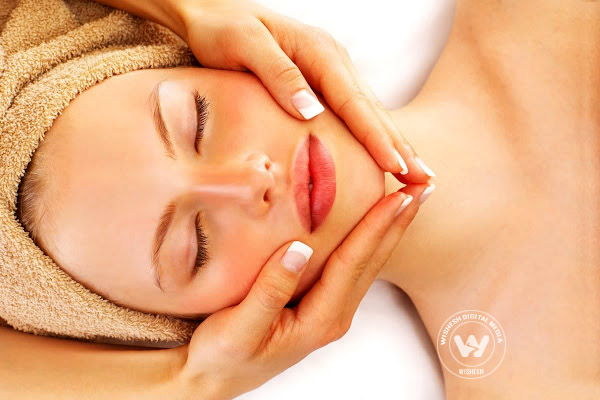 Oily Skin
Rains can send the oily skin for a toss, making sebaceous glands hyperactive. Result, more oil secretion, more trapped dirt, more breakouts. To combat that, cleanse and tone your skin with a good oil-control cleanser and toner. For extra glow and health, mash up ripe papaya, add some curd, aloe vera gel and lavender oil, mix well and apply on the face. This works as a great de-tan pack, while aloe and lavender boosts skin health.
Combination Skin
A combination skin is a mix of oily and dry skin. Rain and humidity can make the skin extra oily in some parts and high and dry on other. Besides cleansing and toning your skin with good soap and alcohol free products, you can pamper it with a nice, rejuvenating strawberry face pack made with fresh berries, yogurt and honey. It will leave your face cool and radiant.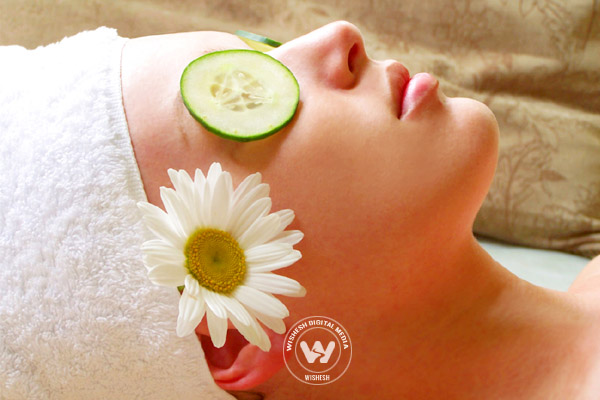 Normal Skin
We often think that those with normal skin are the blessed of the lot with least skin problems. False.
Normal skin tend to attract dirt and grime like all other skin types. To keep your skin health, cleanse and tone religiously, apply generous sunscreen and once in a while pamper your skin with an apple pack made with mashed apples, milk and chamomile oil. It will leave your skin baby soft and bright.
AW: Suchorita Dutta