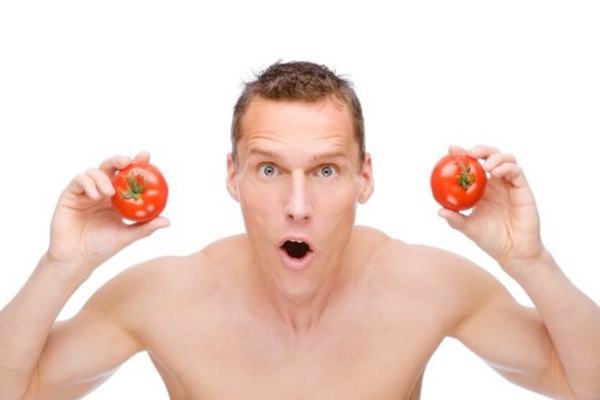 A new study in UK is investigating the significance of a nutrient found in tomatoes in boosting male fertility. The study has been launched after lycopene supplementation was shown by an Indian-American scientist to raise sperm count by around 70%.
The study is a 12-week trial during which scientists try to find the link between raising blood lycopene and sperm quality. The red pigment compound, lycopene is readily found in sun-ripened tomatoes.
Professor of Andrology Allan Pacey and Human Nutrition Senior Lecturer Elizabeth Williams are leading the research at the university's Department of Oncology and Human Metabolism.
It is estimated that one in every six couples are unable to conceive and the reason being poor sperm quality in half cases.
Mr. Pacey said, "Studies elsewhere in the world have shown that the antioxidant properties of lycopene seem to have a beneficial effect on sperm quality and we want to investigate this further. Production of sperm takes three months."
"The study will tell us if lycopene improves the quality of sperm already in development by reducing DNA damage, and whether it produces an overall increase in the number of mature sperm produced overall," Mr. Pacey added.
Many other research studies indicated that lycopene may even slow prostate cancer progression. Prostate is the gland that makes seminal fluid.
Also read: Increase your chances of pregnancy
An expert at designing trials to observe the health effects of diet, Ms. Williams said, "Little work has been done in this area, but if lycopene has a beneficial effect on the prostate, it is reasonable to think it might also improve sperm function."
- Sumana