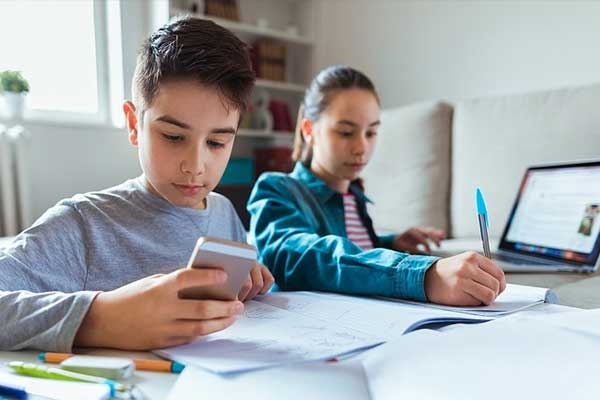 (Image source from: KPBS)
The internet besides changing our lives and increasing efficiency is also negatively affecting our lives. Thus far, the internet has reached virtually every corner of the globe from kids to older people. A study estimated that one in three children uses the internet.  

A recent survey by Hong Kong-based tech firm Lenovo found the internet is increasingly taking the place of parents in India in terms of studies. Nearly 80 percent of Indian parents say that their children rather asking them for help are more likely to sort out their doubts through the internet.

The survey was conducted between March 31 and April 27 this year on over 15,000 people globally, including countries like India, United States, United Kingdom, Mexico, Brazil, China, Japan, France, Germany, and Italy.

It is found that Indians are among the biggest adopters of internet or technology with 89 percent of people using it to transform children's education and balance their lives with following China, which is at 85 percent.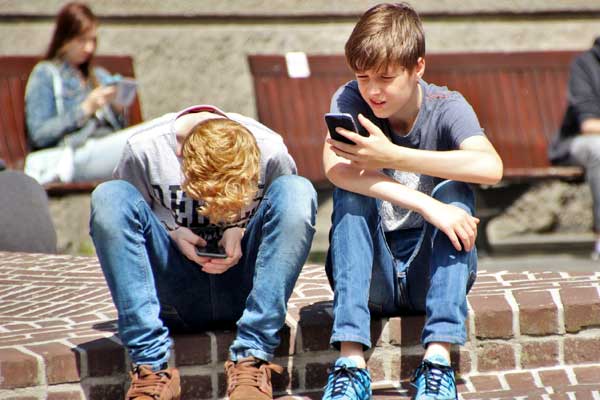 1. 91 percent of Indians agree technology helps educate younger generations.

2. 59 percent parents in the United States thinks technology doesn't make future generations to be "more independent learners and problem solvers."

3. 60 percent around the world says they have at least once looked something online and then pretended they already knew the answer with children.

4. 45 percent of parents globally lookup online related to Mathematics and 38 percent related to Science.

5. 95 percent of parents from China and India believe technology is helping their careers and parental lives.

6. 84 percent of parents globally agree technology is helping them strike a balance between their careers and parenting.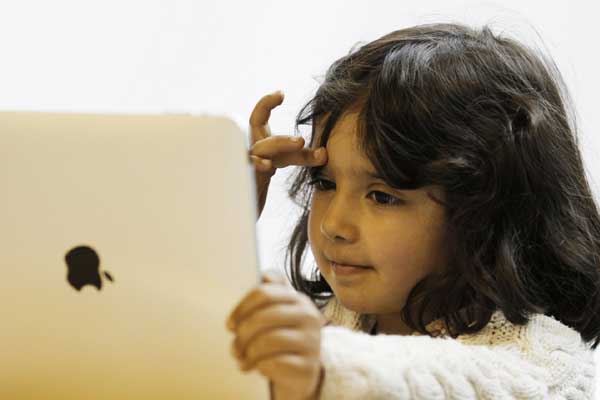 (Image source from: Newsweek)

Dilip Bhatia, Vice President of User and Customer Experience, Lenovo, says: "There is no doubt that the world of education is being transformed due to smart technology, offering children the opportunity to be adventurous and independent learners, who are empowered to find out the right answers themselves. As with everything, it is important to strike the right balance on and offline, but technology can be a uniting force for families. It is also important to remember that some parents are better equipped to offer children answers on educational subjects than others, especially in different regions across the world."

"However, our technology solutions allow students to experience immersive, active learning that is not confined to the classroom. And so it's clear to see that world-over, tech is a universal leveler, allowing more children access to a plethora of information sources rather than being reliant on the expertise of adults in their immediate proximity."

Most of the millennials think that technology has had a positive role in their education, with 41 percent agreeing it makes it effortless to learn about causes or social issues they care about.

By Sowmya Sangam