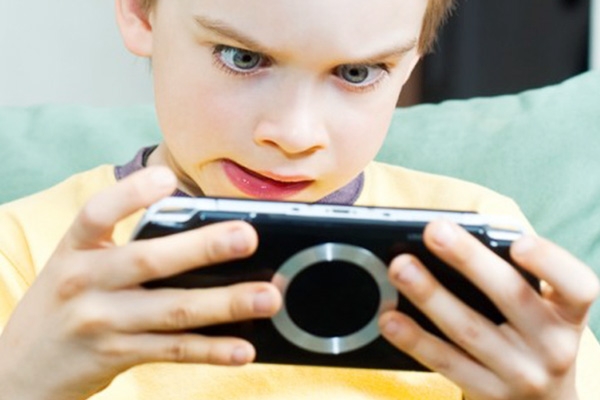 (Image source from: Technical Nipun)
Since the addiction to online games are is rising day-by-day among kids and youngsters, the Delhi Commission for Protection of Child Rights (DCPCR) on Monday termed a number of games 'harmful' for kids.
The list of video and online games were listed by DCPCR such as PlayerUnknown's Battlegrounds, popularly known as PUBG, Fortnite, Grand Theft Auto, God of War, Hitman, Plague Inc, and Pokemon and said these games make a negative impact and have a harmful effect on the brain of children. 
With these online games gaining popularity, the once popular individual mobile games like Candy Crush and Temple Run have almost been sent into oblivion. 
Following the rising trend of these online games, several state governments in India including Jammu and Kashmir, Gujarat and Maharashtra are imposing rules and laws to ban this mobile game.
The addiction to PUBG has reached a level that it had resulted in many such cases where the players were involved in injuring themselves.
With the smartphone penetration rising n leap and bounds, there are nearly 430 million smartphone users in India now, reports said. Online games like PUBG and Fortnite have got really famous among youngsters these days.
According to a report by the Mobile Marketing Association (MMA) and Kantar IMRB in association with POKKT, a smartphone advertising platform for mobile games, the mobile gaming industry in India is projected to reach $943 million in 2022 driven by rising smartphone use and growing mobile app market.
-Sowmya Sangam