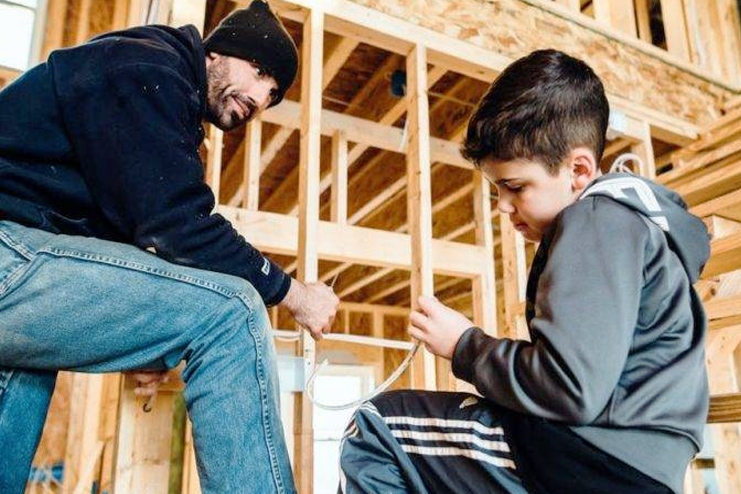 (Image source from: Tweets by latestly)
Contrary to the belief that sick children can affect working parent's life, leaving them disturbed and bothersome, there is an impact on children's health due to a parent's work life, too.
The work experiences of parents affect the health and well-being of their family systems, according to researchers. Many families even make every effort to successfully balance work and family desires.
Researchers reported that children's well-being is not much likely to be negatively affected when their parents feel a sense of control over their work lives.
"If you can decide how you are going to do your job, rather than having that imposed on you, it is better for children," said study co-author Christiane Spitzmueller.
She further said that there are things organizations can do to provide employees with that sense of control.
For the study, the researchers collected data from both parents and children in Lagos, Nigeria, targeting one group of low-income families and the second group of affluent families. Adolescent children from both the groups were surveyed at their educational institutions and asked to evaluate their own health.
While the low-income group comprised people living in critical poverty, she noted that their responses did not differ noticeably from those of the affluent group. "Economic resources were not as much of a buffer as we would have thought," she said.
Rather, feelings of autonomy in the workplace accounted for the difference between families where the parents' work-family conflicts played out in health problems for the children and those whose children fared better.
The researchers look at supposed "self-regulatory resources," or the amount of self-control parents bring to parenting, including the ability to act in a more reflective manner. "If a parent has too many stressors, it reduces your self-control," Spitzmueller said.
Parental self-control was linked to better health end results for children. Put differently, in what way we bring up when we experience high levels of stress is probably basically different from how we parent when we are coping well.
-Sowmya Sangam