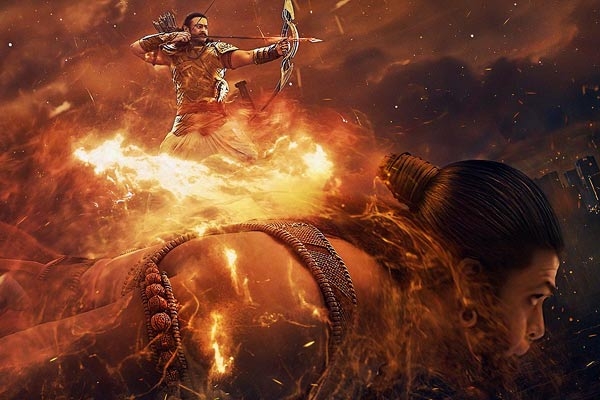 (Image source from: Twitter.com/omraut)
Prabhas starrer Adipurush is generating immense buzz among fans. The team is preparing to have a grand pre-release event on June 6th in Tirupathi. The event is said to be the biggest event in recent days. Adipurush team is planning a unique way of promoting the epic Ramayana.
The chief guest for the event is a religious guru and yogi ascetic Chinna Jeeyar Swamy. Now they have one more devotional way of promotion. According to the latest release of the Adipurush team, in every theatre for every show, there will be an empty seat left for Lord Hanuman as a respect to the Lord Sriram devotee. The unique way of promotions is gaining much attention. Om Raut's directional venture Adipurush will release in theatres on June 16th.