COVID-19 Report-Ventilators Are Less Effective For Aged Coronavirus Patients
May 21, 2020 13:49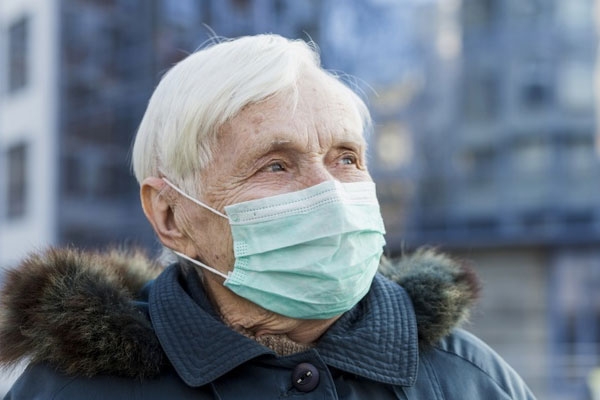 The Washington Post published about one of the study observations in the Lancet a couple of days ago. It is noticed by the medical servers at two New York hospitals where the aged COVID-19 patients did not survive even with the support of ventilators.

The study about COVID-19 is bringing out many facts. The measurements and precautions are increasing to avoid fighting the virus. Now, this is a new update for old people all over. The medical institutions and several studies already said that aged people are more vulnerable to virus effects. Now, the treatment for coronavirus for aged people is a biggest challenge in spite of ventilators support.

A senior author of the study,Max O'Donnell said We had no idea how horrific this would be. Definitely not just the flu".

257 ill adults at the two hospitals in Manhattan were keenly concentrated between March 2 and April 1. Patients with critical conditions died 39% by April 28 and 37% were undergoing the treatment in the hospitals. Critically ill patients who aged under 30 were out of the coronavirus danger and a few were under ventilation to improve the condition. Whereas, patients who aged over 80 could not be saved with ventilator support. The death rate of elderly patients was 80% approximately.
The fact is to be discussed with the elderly people and their family members, if they want to undergo the invasive procedure to treat coronavirus.
The study also has a second finding- researchers found discharge and mortality rates for the severely virus affected patients varied widely among hospital systems.
By Ramya C