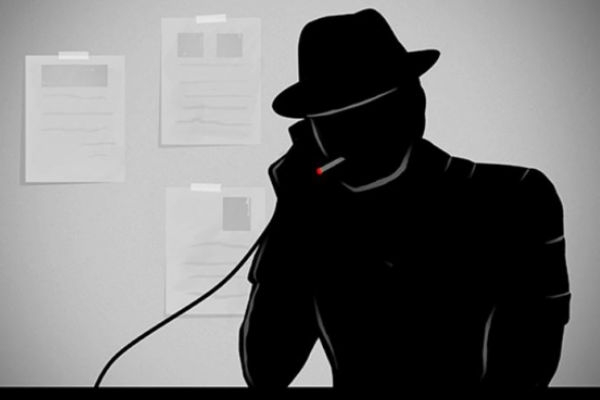 An Indian-American woman has pleaded guilty before U.S. District Court Judge David Hittner, of southern district of Texas for her involvement in a multi-million scam in which U.S. citizens were cheated by call centers located in India.
46-year-old Nilam Parikh along with three other Indian nationals committed the frauds, Judge Hittner said on Thursday.
The sentencing in the case is scheduled for August 11.
According to the court documents, Parikh along with her co-conspirators perpetrated a complex scheme in which telecallers from Ahmedabad, India posed as IRS or U.S. Citizenship and Immigration Services (USCIS) officials defrauded hundreds of people in United States.
These call centers obtained data from brokers and other sources and targeted victims and threatened them with arrest, imprisonment, fine or deportation if they did not pay the alleged money owed to the government.
Those who agreed to pay, scammers instructed how to make the payment, including by purchasing stored value cards or wiring money.
After the payment, the call center employees would immediately turn to a network of "runners" based in the United States to liquidate and launder the fraudulently-obtained funds, the Justice Department said.
Since December 2013, Parikh worked as a runner operating in Alabama.
She admitted that at the direction of an India-based co-conspirator, she purchased re-loadable cards, which were registered misappropriated with personal identifying information of US citizens.
Once the proceeds were loaded onto those cards, she liquidated them on the cards and transferred the funds into various bank accounts and kept some part of the funds for herself.
She also admitted to sending and receiving of those scam proceeds to and from her co-conspirators through Federal Express.
Till now, Parikh and 55 other individuals and five Indian-based call centers have been charged for their roles in the fraud and money laundering scheme in an indictment returned by a federal grand jury in the Southern District of Texas on October 19, 2016.
AMandeep