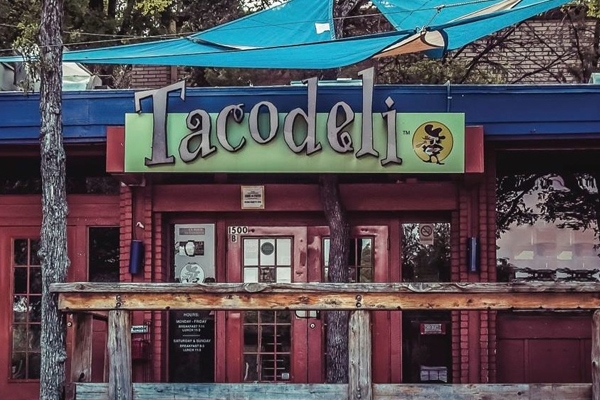 After effectively launching Texas' most beloved breakfast tacos to Sylvan Thirty, Tacodeli has big plans to expand its second location in Dallas.
The Austin-based food chain will soon open a second location later this year, at the The Hill Shopping Center at the corner of Central Expressway and Walnut Hill.
Tacodeli partner Eric Wilkerson in a statement said that he was born and raised in Dallas, so Dallas always held a special place in his heart.
"Roberto and I are very excited to call Dallas our second home for the growing family of Tacodeli restaurants. The community has been extremely welcoming and for that we are truly grateful."
Tacodeli is known for its bounty of taco options that include gluten-free and vegan offerings.
The food chain opened its first Dallas location in 2015, and it quickly became one of the city's essential taco spots. It has also expanded outside of Austin into Houston, where it just opened a restaurant last week.
The North Dallas location is expected to land in Fall 2017.
Rue21 closing 16 stores in Michigan
AMandeep