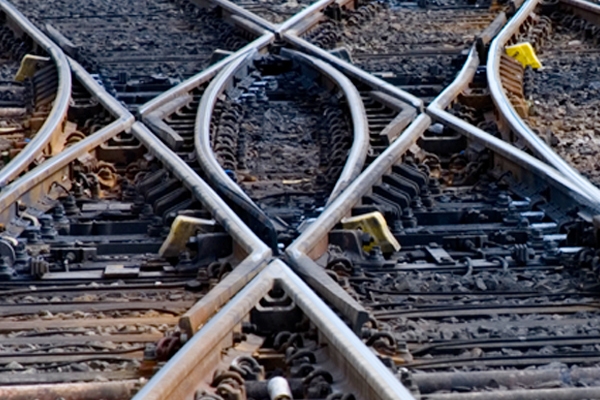 An aspiring model from College Station was killed by a train, while she was being photographed on the railroad on Friday (March 10) last week.
19-year-old Fredzania Zanie Thompson, who pursuing her dream of launching a modeling career when she was hit by the train at Navasota, about 60 miles northwest of Huston, according to a local news in Brayn-College Station.
According to witnesses the incident occurred, when Zanie was crossing the railroad to avoid an oncoming train, but, unfortunately she was hit by a train coming from the opposite direction.
She was pronounced dead while being rushed to the nearest hospital.
Zanie's finance, 25-year-old Darnell Chatman, said the two found just few weeks ago that they were expecting a child.
Her friends and family posted a photo of her on social media, showing the teen posing on the railroad. They stated that it was the last photo taken of her, before she was hit by the train.
The Blinn College student would have turned 20 on Monday.
Her friend who was taking the pictures was not injured in the incident.
A GoFundMe online account has been set up to cover the cost of funeral expenses.
AMandeep