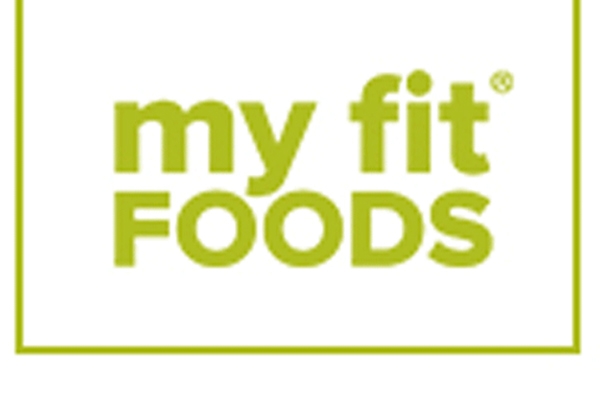 In recent years the healthy meal-prep service Industry has seen an enormous growth with businesses like My Fit Foods and Snap Kitchen offering pre-made meals focused on whole foods.
The services have proven increasingly popular with the CrossFit and Whole30 crowds, but in recent years, it's become an increasingly competitive market.
My Fit Foods, which is an Austin-based company that launched its service in 2006, abruptly closed all its stores on this weekend, including eight DFW locations, three stores in proper Dallas and one each in Flower Mound Las Colinas, Frisco, Plano and Southlake
In 2014 'My Fit Foods' was involved in a legal battle over the ownership and reportedly closed a few individual stores last week before shutting all of its stores.
Rumors aired that subscribers of My Fit Foods were left in the lurch by the closing, while other meal prep services were offering deals to entice their customer base.
Pick A Fit Foods took the opportunity and posted on their Facebook Page:
All of us at Pick a Fit Foods were shocked when we learned that My Fit Foods was suddenly closing. My Fit Foods was a pioneer in our business and a true innovator.
If you are one of their many customers who find themselves stuck with unused coupons or offers from My Fit Foods we will honor them through March, 2017. More importantly, if you have gift cards or house accounts that have unused balances Pick A Fit will match the value of that account up to $200 with an equal purchase at our store on a new Pick a Fit account.
Dallas Marine Veteran Video goes viral about dangers in Iraq
AMandeep