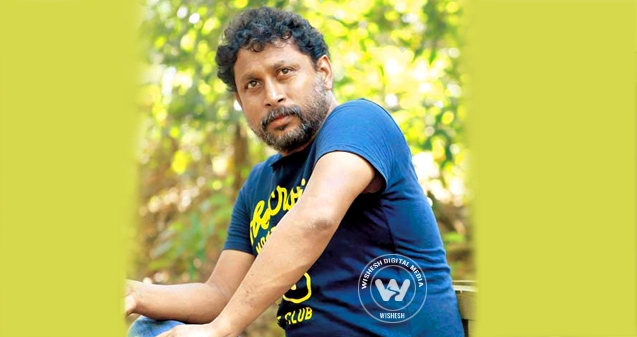 (Image source from: Next a movie on constipation!})
Fom a poignant love story set in the valley (Yahaan-2005) to a  forward-thinking avant-garde story of a sperm donor (Vicky Donor-2012) to a riveting political thriller (Madras Cafe-2013), director Shoojit Sircar has taken rapid strides into the world of movies with his every venture.
And his next outing, we hear, will break all grounds. Ask why? Well, the director is mulling a movie on a very, very unusual subject – constipation.
"I want to do a film on constipation. I've a fascination for constipation. I am working on the script," Sircar told in an interview. The genre is yet to be decided, but there will be a humour element in it, he said. "I don't know if it will be comedy or not, but it will be shown in a humorous way."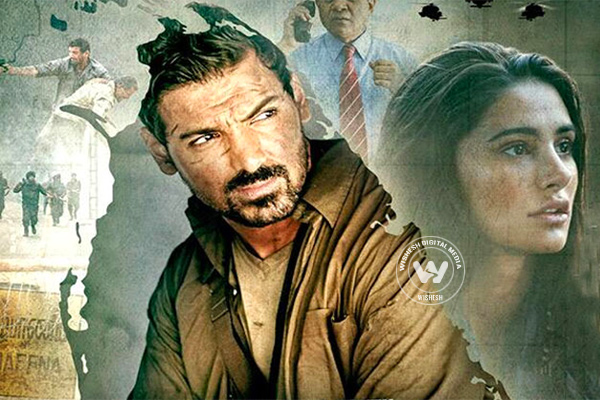 The director with a penchant for the novel has dished out something new and interesting with his every movie so far. His recently released "Madras Cafe" has garnered massive applause from the critics and audience.
"I knew about the subject and I thought it is an interesting story that should be brought forward. That's how I worked on the script (of 'Madras Cafe')," said Sircar.
Although, he has avoided glitzy, glamorous scripts so far, he says he is all game for it given the story is good. "As long as it's senseless I won't do it. If glitz and glamor make sense, I'll do it for sure. But if it's mindless, I won't be interested. It should have a good story," he said.
Sircar has tasted success, but admits he is yet to crack the hit formula. "I love to play with genres. I don't have a hit formula. I am also trying and testing," he said.
AW: Suchorita Dutta