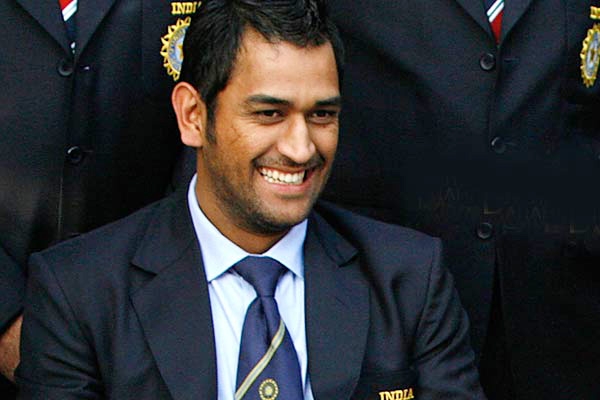 (Image source from: Dhoni is Richest Indian Athlete)
Indian One Day team Captain Mahendra Singh Dhoni is the only Indian athlete finding place in the Forbes Magazine's list of top 100 richest Athletes. According to the renowned survey list, he owns $31 million.
The was topped by the American boxer Floyd Mayweather and the only Indian among the list Dhoni has been placed at 23rd. In fact, he is the only Cricketer from any country to find the place. Baseball with 27 players dominated the list.
Among his earnings, $4 million came from salary/winnings, while $27 million joined for endorsing various products and by serving as brand ambassador for them.
The Indian player was in 22nd place last time, but this time he was dropped a position. The second rank was held by another boxing legend Manny Pacquiao, The next three positions are filled by Cristiano Ronaldo, Lionel Messi and Roger Federer.
The cricketer, who retired from Test cricket format, has been producing a biopic "M.S Dhoni: The Untold Story " on him. He is also investing in some businesses, according to recent media reports.

Kannamsai