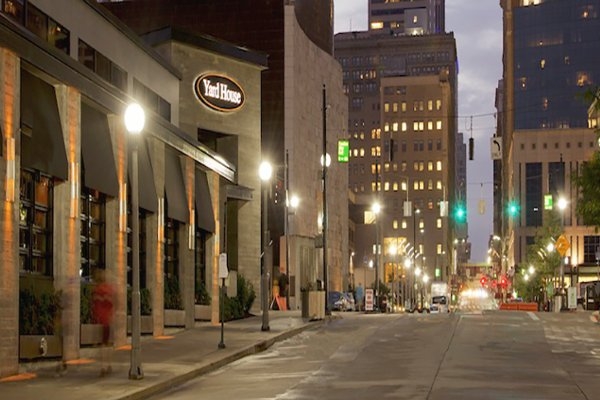 An Arizona-based real estate investment company, Spirit Realty Capital is set to relocate its headquarters to Dallas' Uptown district. The company is currently based in Scottsdale.

The company invests in the single-tenant retail and commercial buildings. It has rented over 30,000 square feet of office space from Harwood International at 2727 N. Harwood north of downtown.

Thomas H. Nolan Jr., Spirit Realty's chairman and CEO, said in a statement, that, "we are excited to establish our new corporate headquarters in Dallas, which we expect to serve as a strong platform for our future growth."  

"As a major metropolitan city with an extensive travel infrastructure and a well-established real estate community, Dallas offers an attractive location to effectively and efficiently operate our business while providing a best-in-class working environment for our employees," he added.
Spirit Realty was founded in 2003. The company has invested more than $8 billion in properties across the country.

Jihane A. Boury of Harwood International negotiated the new office lease of the company with Peery Wood, Chris Sido and Brad Anderson of CBRE.

- Nandini