Amit Tandon Stand-up Comedy Live in Dallas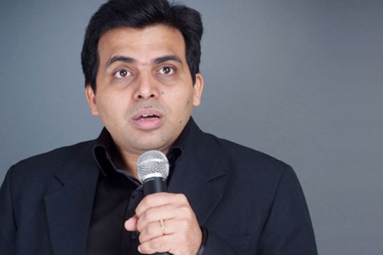 About this Event
Amit Tandon is known as 'The Married guy' in the stand-up comedy circuit and is one of the best known observational comics in India.
After two kids and one marriage, he realized it couldn't get any worse and took to comedy. His comedy about middle class Indians struggling with expectations from all directions touches one and all.
His videos are going viral all over Social media with over 40 million views.
He has done more than 1000 shows across India, United Kingdom, Dubai, Malaysia, Africa, Singapore and Australia. In his maiden tour to America, Amit brings best of his comedy from the last six ye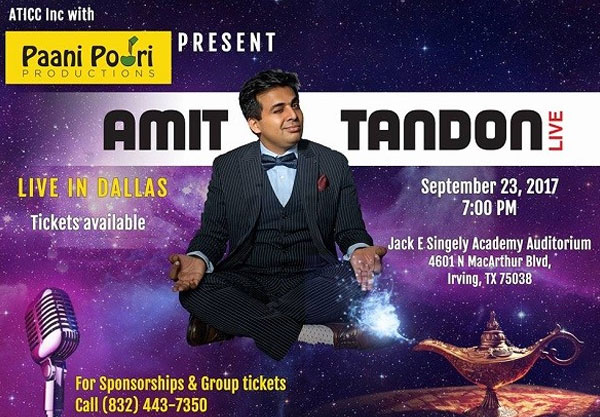 EVENT TITLE & ADDRESS
STARTS FROM
Chisholm Place,
300 Chisholm Pl,
Plano, TX 75075

Andrew Brown Park AB East Coppell,
260 Parkway Blvd,
Coppell, TX 75024

Ballet Academy of Texas,
145 Fitness Ct,
Coppell, TX 75019

Roma Palace,
4550 West Buckingham Road,
Garland, TX 75042