Art of Living Happiness Program in Flower Mound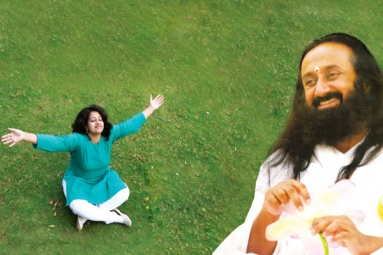 About this Event
The heart of The Happiness Program is a series of yogic breathing techniques, including the Sudarshan Kriya, which reduce your stress and raise your energy, bringing you back to a clear and positive state of mind.
Understanding the nature of the mind gives you a greater perspective on life that enables you to not get bothered by issues that used to create frustration, impatience, worry and more.
Learn easy yoga poses you can incorporate into your day for greater health, focus and relaxation. Enjoy unique guided meditations and get a taste of the beauty within.
EVENT TITLE & ADDRESS
STARTS FROM