LOAN AVAILABLE FUNDING INTERESTED SEEKER LOOK HERE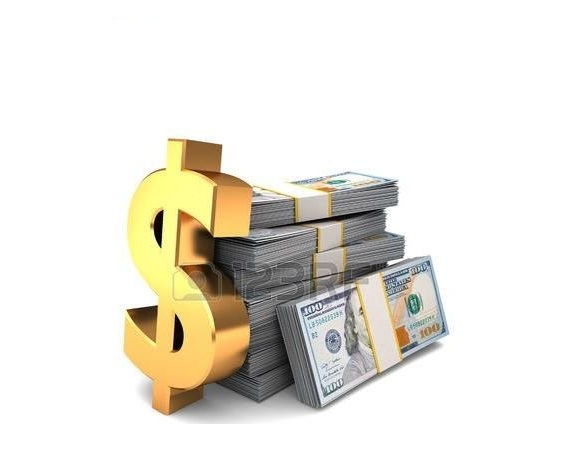 Important Safety Tips :
View properties in person, and always take someone with you. Never send or wire money to landlords. Classifieds does not offer any transaction or payment services. Stay safe - read our safety tips.
Description
Getting a legitimate loan have always been a huge problem To clients who have financial problem and need solution to it. The issue of credit and collateral are something that clients are always worried about when seeking a loan from a legitimate lender. But we have made that difference in the lending industry. We can arrange a loan for our clients from the range of $5,000 to $15,000,000.00 Our Services Include the Following: Debt Consolidation Second Mortgage Business Loans Personal Loans International Loans Loan for any kinds Family loan Email: trivagofinancialhome.in@gmail.com call/WhatsApp us +1(316)925-6026 website https://trivagofinance.wixsite.com/home for easy application.
Related Ads
Padma Hasta has over 13 years of experience in applying Mehndi/Henna designs.

We are located in Frisco ,T